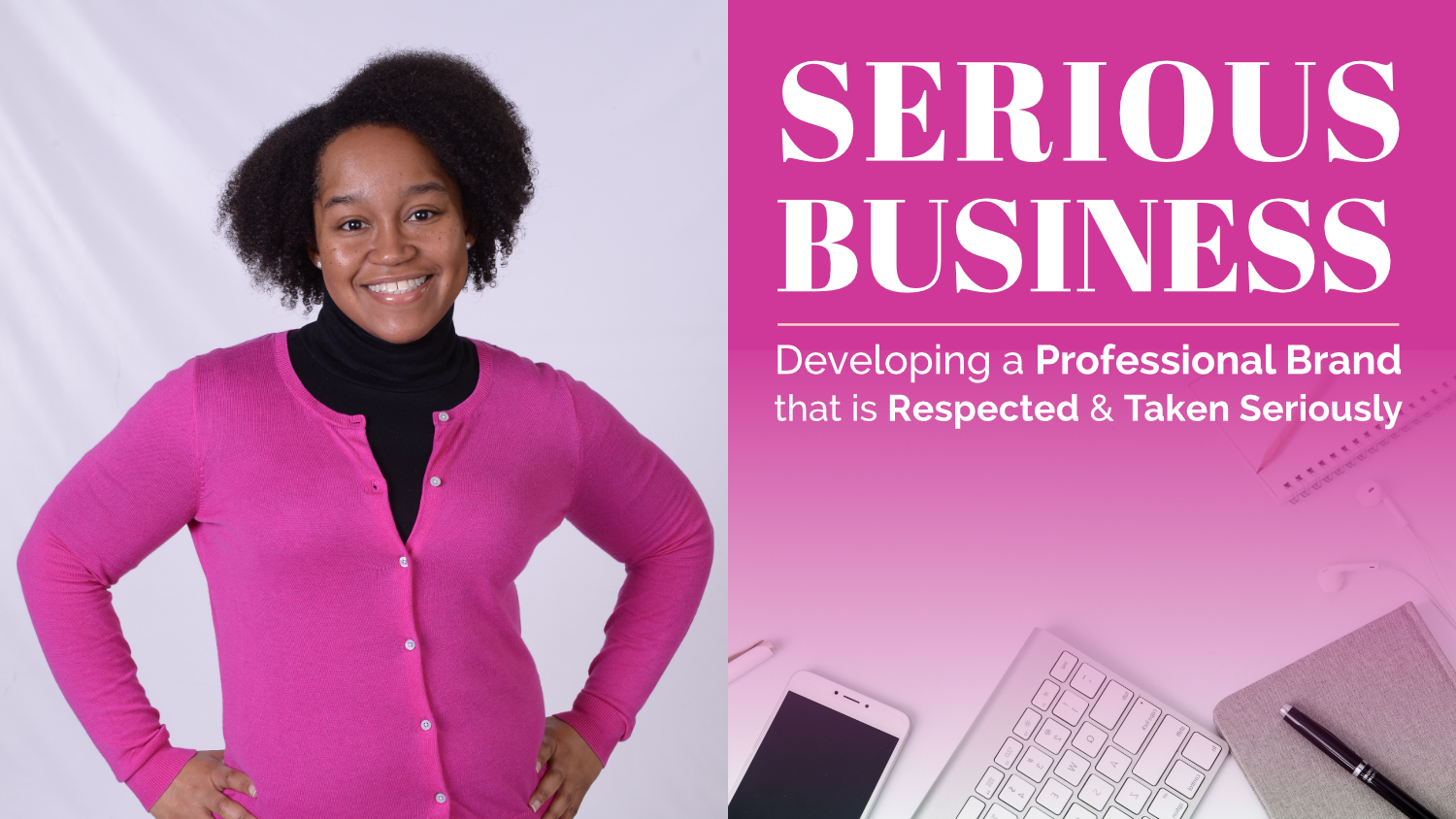 ---
Do you have a hobby or side business that you'd like to take to the next level?
Are you tried of people not taking you seriously because you have a home-based business?
Have you heard the term branding, but you're not exactly sure what it means or why it should even be important in your business?
Well, you've landed in the right place!
Hi! I'm Cyd Mitchell of Sweet Fest, and since 2014 I've exclusively been a Business Coach and Web Designer to business owners in the Baking and Sweets Industry.
Now, before you click away because you're like well I'm not a baker or even a good cook...let me tell you my story!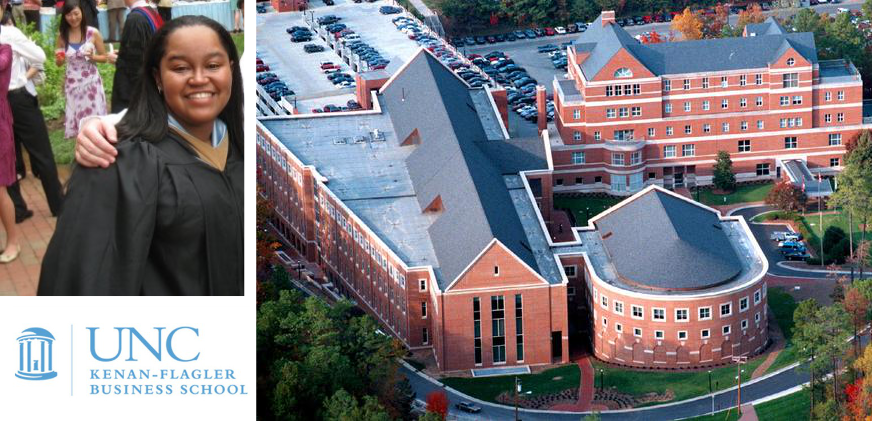 I'm a Financial Analyst and Accountant by trade. I have a Master's degree from the Kenan-Flagler Business School at UNC-Chapel Hill. Since before I graduated from business school, my passion has been to help small business owners understand the business side of their business.
A long time ago, I realized that entrepreneurship is filled with a ton of creative people who are full of ideas and little to no business guidance or knowledge.
To make a long story short in 2014 (thanks to 2 ladies who were starting baking businesses), I was lead to create a business called Sweet Fest designed to help them and my other new baking friends gain more exposure to potential clients and ultimately grow their businesses.
Now, what does any of that have to do with you?
Over the years as I've worked to help my "Sweet Peeps" either go from Hobby Baker to business owner or from Home-based business to Store Front owner...it has become very clear that new businesses are not not taken seriously because of their actual products or services.
Typically, the reason why new businesses don't take off right away and aren't taken seriously is because of their poor presentation and lack of strong messaging. Ultimately, it boils down to the fact that they have done a really bad job of branding and polishing their business.
...and I want to help put an end to that!
Which is I created this online training called Serious Business: How to Develop a Professional Brand that is Respected and Taken Seriously!
This training is a guide that every new or aspiring business owner can use to transform your hobby or side hustle into a well defined brand.
FAIR WARNING!!!
When I released this course it was geared towards those in the Baking and Sweets Industry. Therefore, there are a lot of examples that are geared towards bakers and sweet treat makers.
However, the core concepts apply to anyone who has a business that they want to be taken seriously.
If any of this sounds like you, then keep reading to discover what former students have had to say about this training...